New Patient Center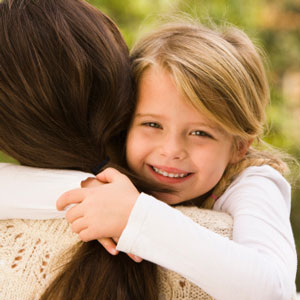 If you're visiting our chiropractic care center for the first time, we'd like you to know exactly what to expect during your appointment. We want to be certain that we provide you with an experience that will demonstrate our compassion, expertise and professionalism.
Maddigan Chiropractic in Wexford is a place where you'll always be greeted by name with a friendly smile. Our patients often describe our office as fun, warm and inviting. We're located in a red brick Victorian-style home that was built in the 1930s, so we have a unique vibe that our patients love; we hope you love it, too.
New Patient Forms

Your First Visit
Your first visit will take between 30 to 45 minutes. You'll be greeted by one of our welcoming staff and invited to complete your new patient paperwork. Dr. Maddigan will then conduct a comprehensive assessment including:
Consultation
Examination
Digitalized X-rays, if necessary
Your visit will conclude with customized relief care treatment to help reduce any pain you may be experiencing.
Your Second Visit
Your second visit will take between 15 to 30 minutes. During this appointment, Dr. Maddigan will evaluate your examination and X-ray findings to help you understand the source of your problem. He'll then propose a personalized care plan to help you meet your stated health goals.
You'll then be able to receive your first gentle chiropractic adjustment.
Regular Visits
Subsequent visits usually take between 10 to 15 minutes. We're very respectful of your time, and you'll find that we have a treatment system that's smooth and efficient.
Most of our patients are aware that spinal wellness care is an investment in their present and future health. Just as you regularly brush your teeth to maintain excellent oral hygiene, chiropractic adjustments are vital in maintaining a nervous system free of interference. We respect your decision, however, to choose what you feel is optimal to your own health and happiness.
Get Started Today
We feature a friendly and casual environment, and you'll often find us sharing inspirational stories of chiropractic success as we take care of your health needs. We're passionate about what we do, and we want to share that enthusiasm with you. Why not contact us today for a same-day appointment? We're here to help!
Contact Us

New Patients | (724) 934-0530